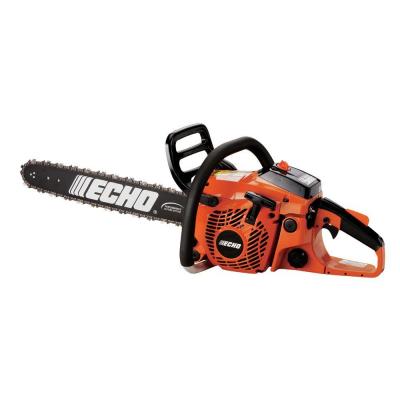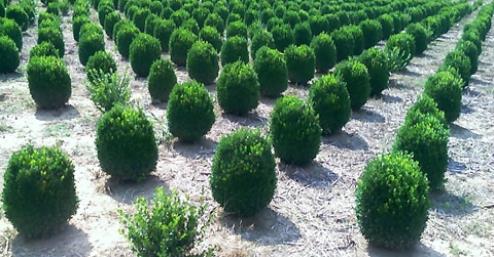 Lawn Maintenance

  Landscaping Design/Installation

  Landscape Lighting,Design/Installation

  Minor Irrigation System Repairs

  Core Aeration

  Seed/Fertilization

  Flowerbed/Natural Area Design/Installation

  Landscaping Drainage Systems

  Waterscapes

  Weed and Pesticide Spraying of Lawns/Beds/Shrubs

  Shrubbery Trimming

  Sod Installation

  Pressure washing

  Yearly Contracts Available

Mowing:  Small yards $30.00 Medium yards $50.00 Large yards please call for estimate. Please Note if grass is taller than standard cutting heights there will be additional charges.

Seed/Fertilization: Small yards- $100.00 Medium yards $150.00 Large yards call for estimate.

Shrub Trimming: $65.00 per hour

Pine Needle Delivery/Installation: $7.00 per bale.

Mulch Delivery/Installation: Colored mulch $60.00 per cubic yard, Hardwood mulch $50.00 per cubic yard.

Call to have a free estimate on all landscape, waterscape and hardscape jobs.

These are just estimates, prices are subject to change.